Al-Ameen DEV. & TRADE CO. Established as an independent and fully Saudi origin company in 1974 by Mr. Ahmed Pharaon and was managed by him. Its head office situated at Olaya Thalatheen St.
In the very beginning Al-Ameen. started it's activities in import of various commodities, now it is representing and marketing for more than 20 European companies in the Kingdom. Within a Very short time Al-Ameen achieved fame popularity and appreciation from every customer for its efficient, prompt, untiring and traditional services.
With much growth, capacity and efficiency, now Al-Ameen is much concentrating its resources on the following trades, Fixtures for medium and large Supermarkets, commercial and industrial refrigeration spare parts and equipment's, hardware and construction tools, security and safety equipment's.
General contracting and decoration fixtures.
It's main field of work is refrigeration both commercial and industrial. Executing projects for cold-rooms and cold-stores, supermarket and hypermarket refrigeration.
We strive towards supporting our clients and helping them achieve their goals by providing them better solutions, improving on our work and using the latest in what technology offers.
This is what we do this is what we know and this is what we care about.
our Engineers are qualified to design your projects as per your needs and requirement and find best solutions for your problems.
At Al-Ameen, we strive to ensure that our clients get periodic or "as-required" maintenance or repair of equipment's whenever and wherever they need through our 24 hours a day 7 days a week service teams within a two hour time frame through our several locations throughout the kingdom.
Installation of our equipment is done by a top notch engineers and technicians who are well trained and experienced in their field of work. They well handle every aspect, starting from Equipment and material selection, coordinating with civil and electro mechanical engineers, on site troubleshooting to implementing and installing to finally commissioning and running the system..
Keeping industrial and commercial refrigeration at 100% performance is vital for your business. Through our economical Refrigeration Maintenance contracts you can ensure that you get the right experienced skill set at your door step even before the need for it comes up.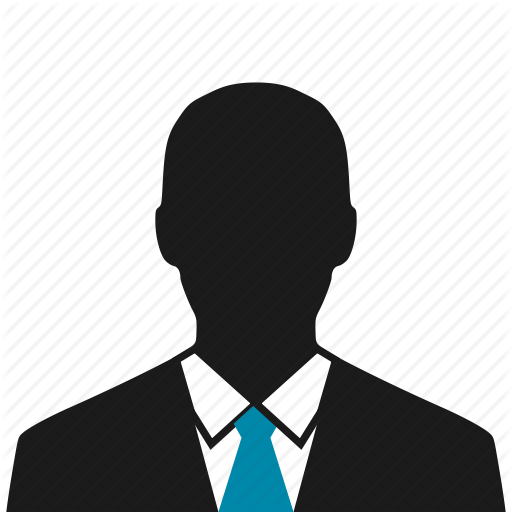 Waseem Pharaon
G.M.
AL-AMEEN DEV. & TRADE CO.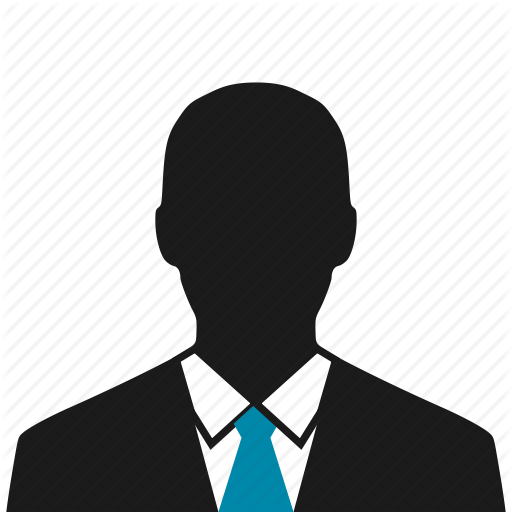 Anas Pharaon
Deputy G.M.
AL-AMEEN DEV. & TRADE CO.
This post is also available in: Arabic